This Christmas has been a lot of fun. Because the cruise next summer is our gift, Santa was skipping our house this year. I was a titch bummed about it at first because, come on!, what was I going to do Christmas morning? sit around and do nothing.
But it turned out to be a really fun holiday season. I was completely focused on what I was giving to my family members. And Santa did come afterall!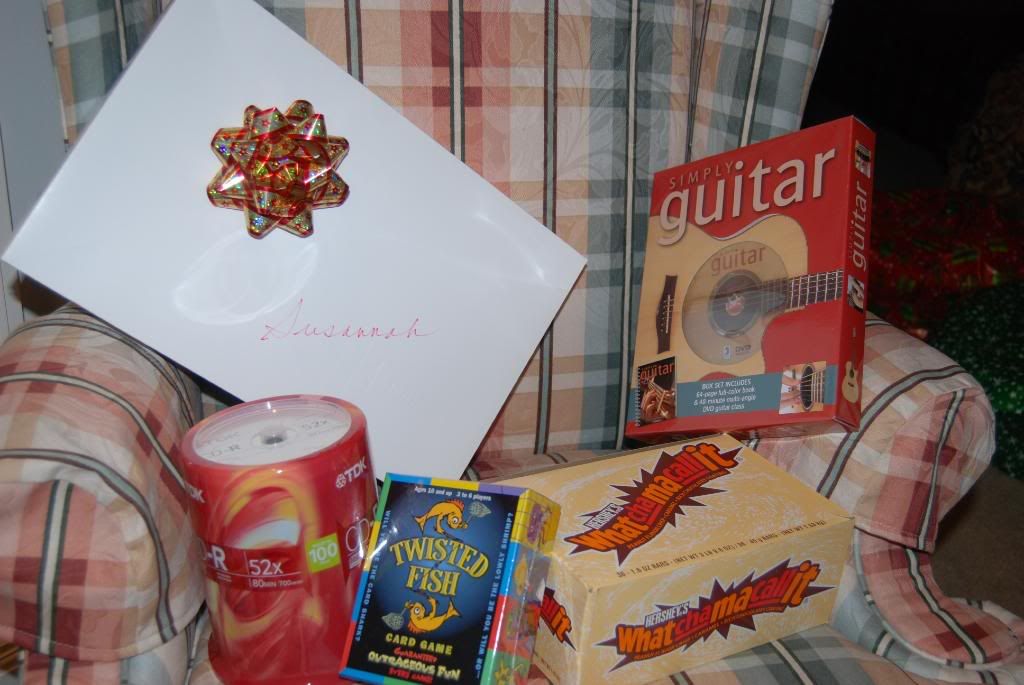 Mr. and Mrs. Claus gave me a nightgown, a spindle of CD-Rs, a Go Fish game, a box of Whatchamacallits, and a DVD and instructional booklet on playing guitar. (I've been meaning to pull out my gorgeous black acoustic guitar and attempt to learn.)
Meridith gave me
The Princess Bride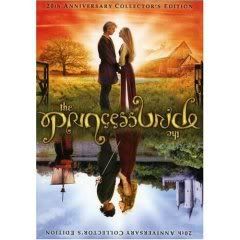 The Honeyman gave me a Transformers Mr. Potato Head
Optimash Prime
(which is
totally
going next to my
Ugly Doll
and
Giant Microbes
. I am
so
the easiest person to shop for.)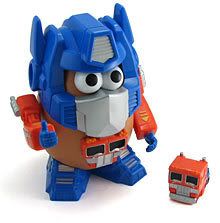 Richard and Suzanne gave me an
iPod speaker pillow
as well as a darling homemade apron and the family cookbook they worked their behinds off to make.
Clarke had my name this year, he gave me a huge makeup kit and my own URL. (Hahaha, how well does that describe me?!)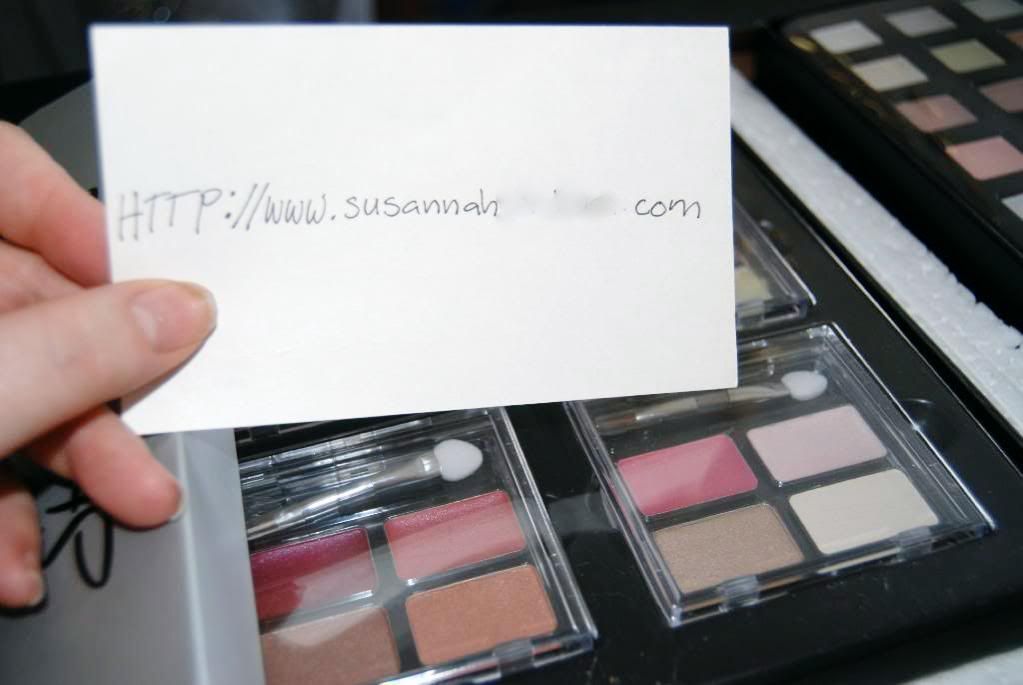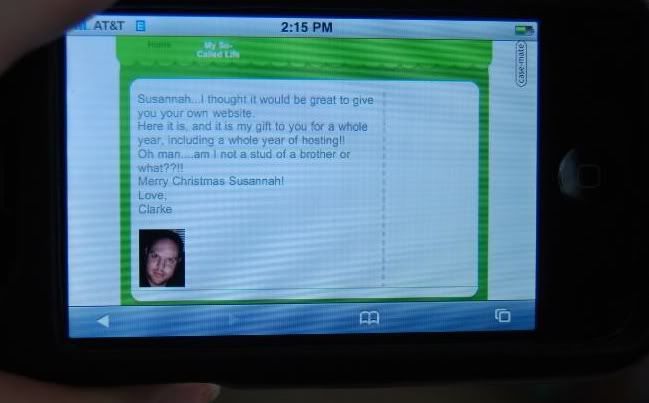 (Clarke's message to me on my new website. [as seen on his iPhone] Click to enlarge.)
Today was a blast, and tomorrow will only get better! Deborah and Elizabeth and their respective families are coming up from Nevada!!! THWEEEEEEEEET! I'm pumped.