My birthday is in two weeks from today, eek, that year went by very quickly. I will be turning 24-years-old, and solidifying my status as spinster should I return to the Happy Valley.
My little sister Meridith asked me to create a wishlist, so I am doing what I can to oblige...
DUDE, THEY ARE
GIANT EARBUD SPEAKERS!
---
*
Humidifier
A humidifier like my Momma has. I don't know what brand it is, but it is the kind that puffs out the little white cloud of cold weird smelling steam. I loooved this thing when I was sick in bed one day in the late 90s. I set it up on my windowsill and had the little cloud streaming right on my face while I sucked cough drops and read Nancy Drew books.
---
*
Rug
A large bright red rug to put under my table in the kitchen. Something to tie together my colors of red and black between the kitchen and the living room.
---
*
Mononucleosis and a fat cell
I love these. Clarke gave me the common cold and sore throat a few years ago.
---
*
Modem
I need a USB external modem so I can get the Mini online.
---
From previous wishlists
(images linked directly to their ordering page)

The Office season 2

The Office season 3

Perry Mason season 1 volume 1
(I have season 1 volume 2)

Perry Mason season 2 volume 1
Monk season 1

Monk season 2

Monk season 3

Monk season 4

Monk season 5

House season 1

House season 2

House season 3

Arrested Devlopment seasons 2 & 3
(I have season 1)

CSI Vegas, NY, or Miami any season
(I have CSI:NY season 2)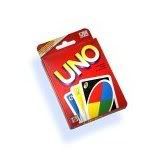 Uno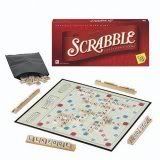 Scrabble
Boggle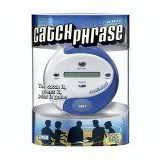 Catch Phrase
Taboo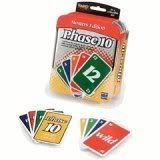 Phase Ten
Chocolate Fountain