I will be turning 24-years-old in four weeks. :) This is the first year since ...oh heavens...forever, that I am not throwing a party. I have been forbidden, haha. I spend way too much money on them, get really stressed out, then only have a few people show up. Eek. So this year I was just going to hang out with my sisters, but now one of my best buddies The Honeyman is driving down for my birthday! Yay! And he is bringing ZackyZack with him! Woohoo!
I guess thats a good incentive to finally get my house clean again, eh?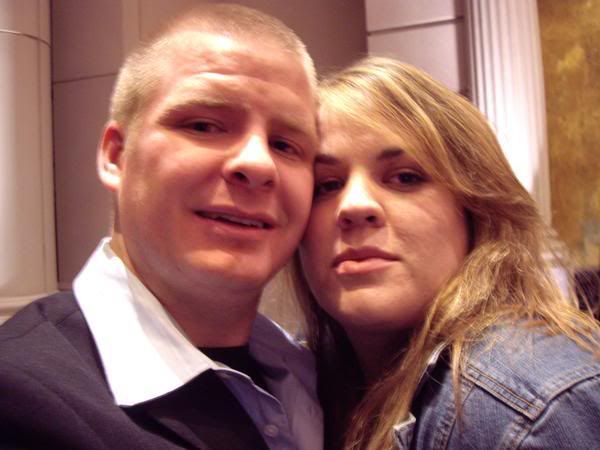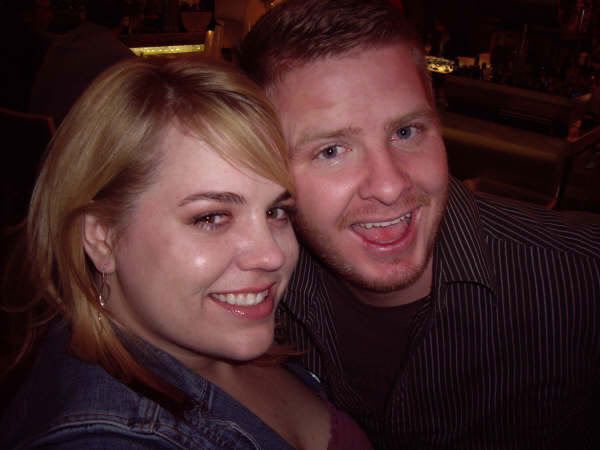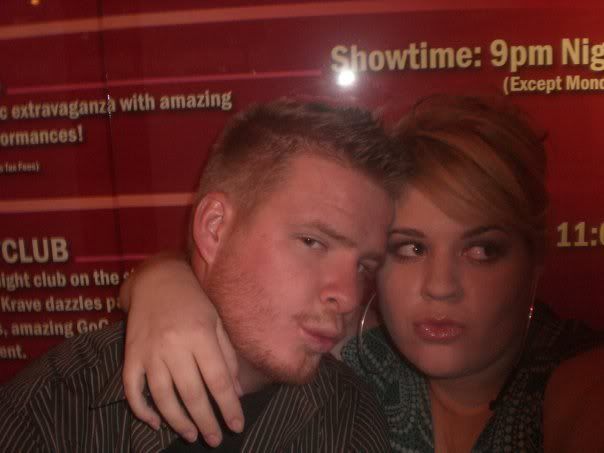 I do have pictures with ZackyZack, but they are all really ...unflattering. I'll need to take tons of pictures with they come down in one month.