Last Monday night The Honeyman called me and asked how much gas it takes to get to Las Vegas. About an hour later he called again and said he was on his way down. So random, I love it. He drove through the night and got to my house around 5 a.m.
After some much needed sleep, we headed down to the Strip. We stopped by my old workplace to say hi to Juju, Mel, and Adam. Then we headed down to Caesars Palace, where our favorite salad place is.
Then we wandered the Forum Shops for a bit, then we walked down the strip to see the new Palazzo. (gorgeous!) Late that night we met up with Juju and Amela for dinner at Chili's (oh yay, chili's) then Ju went home and Mel, Adam, Ryan, and I went bowling. Really, I watched them bowl. I have strongly disliked bowling ever since I took a bowling class for P.E. credit. Oh my.
Then Mel went home, so Adam, Ryan, and I went over to the New York, New York and walked around for a bit. Then Adam went home and Ry and I came to my house.
He left early the next morning. Short trip, but tons of fun. I wish more people would randomly come visit me like that.
(all images are click-to-enlargeable)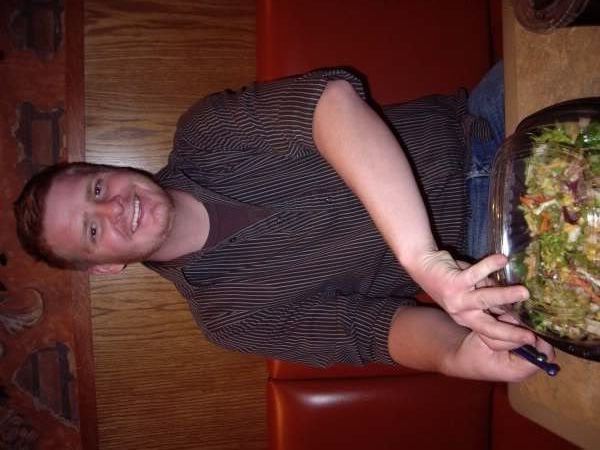 The Honeyman is happy to have his huge salad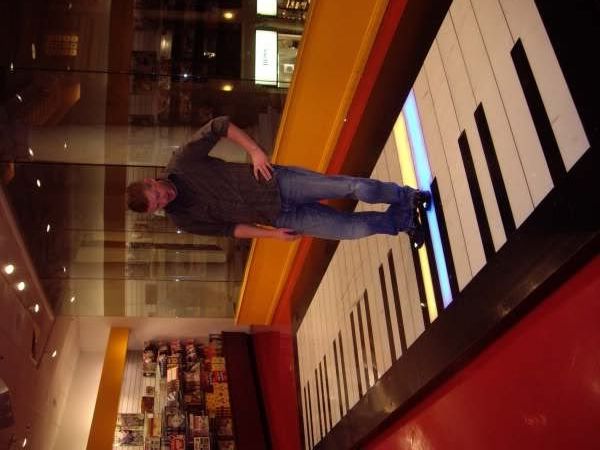 Channeling Tom Hanks at FAO Schwartz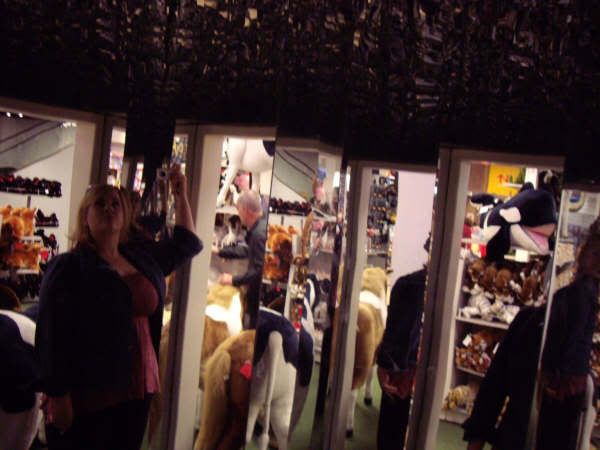 Sus in the mirror room at FAO Schwartz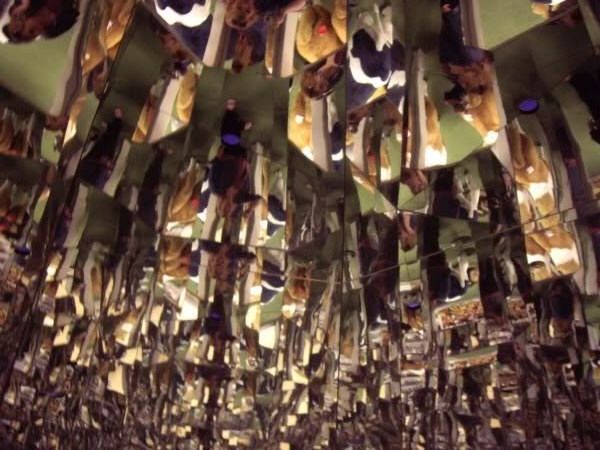 Susannah x infinity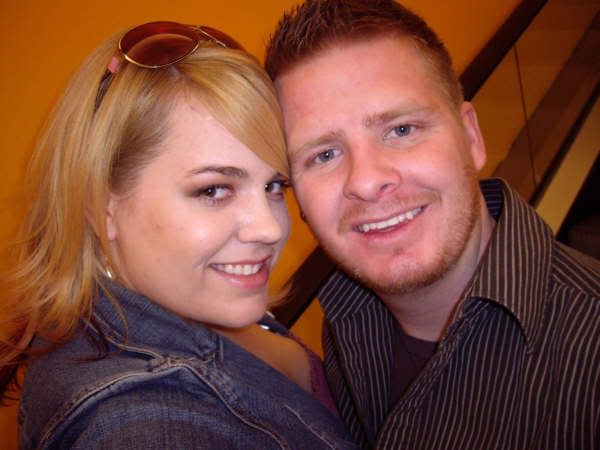 On the escalator with Ol' Blue Eyes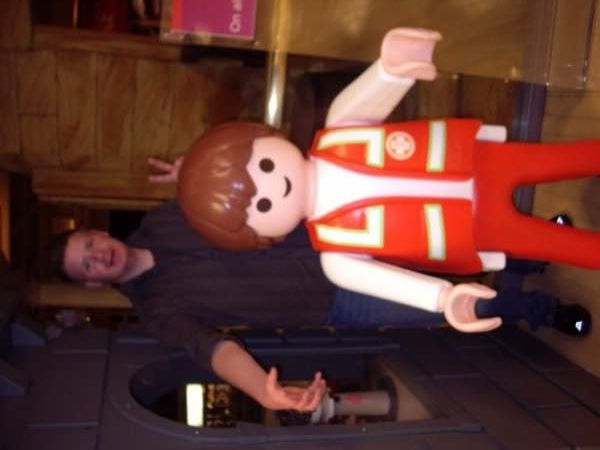 Leggo my ...LEGO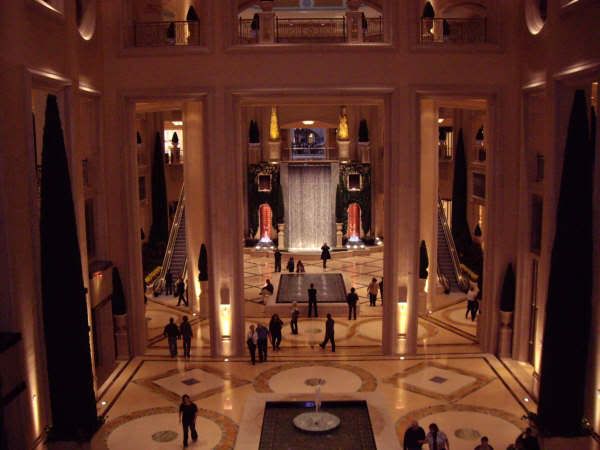 The Palazzo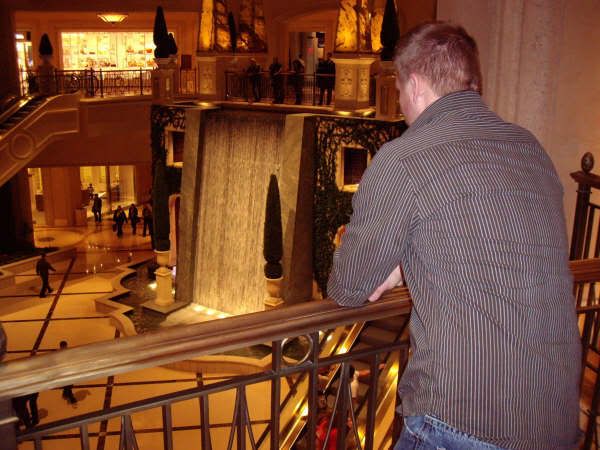 We're slightly obsessed with this waterfall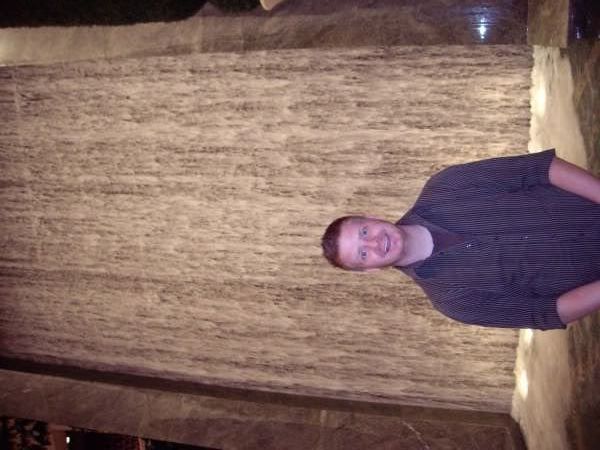 Excited much?
Trying to keep a straight face during a laughing fit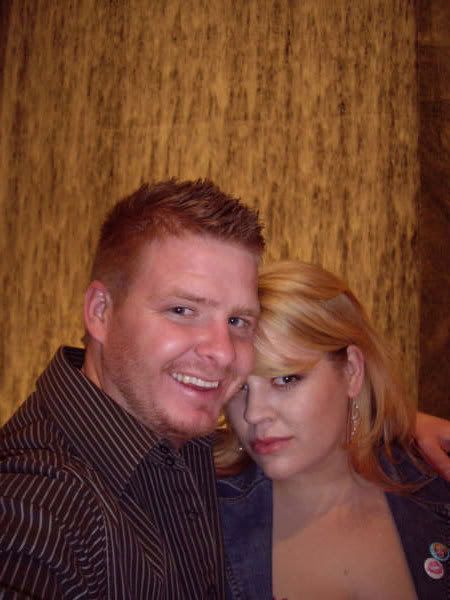 More poses with the big waterfall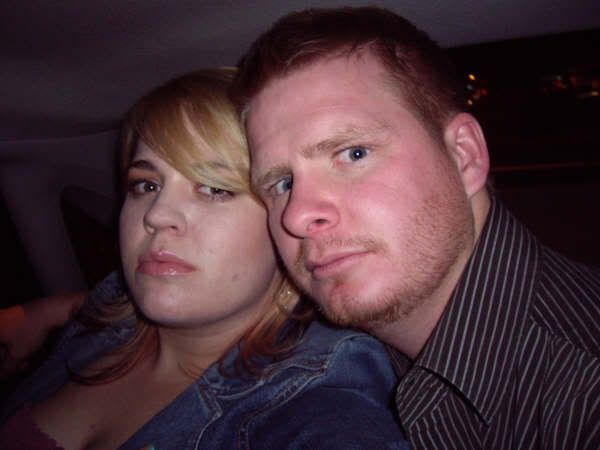 Apparently we don't smile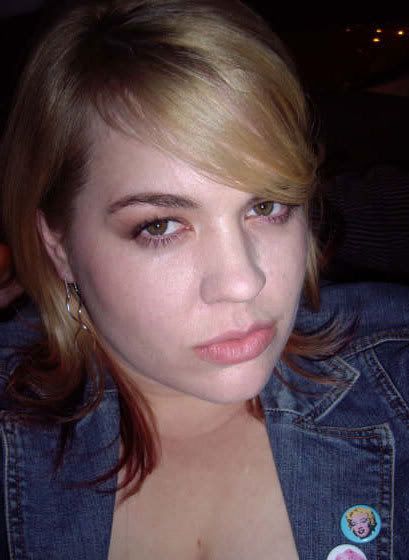 Aaaah, my eyes are now green!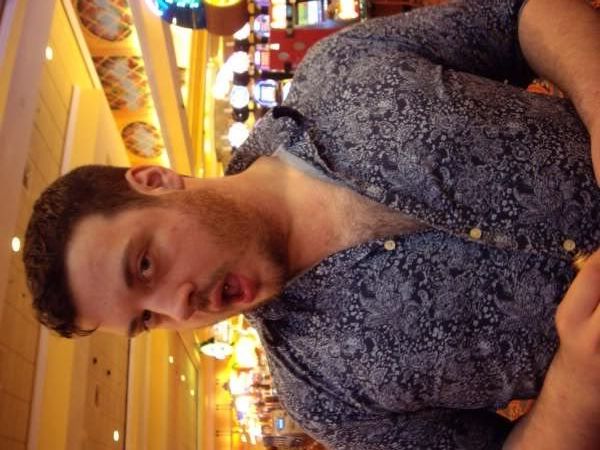 The fabulous Adam J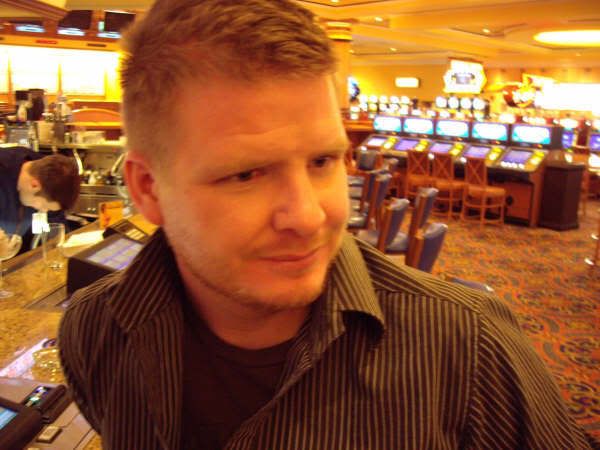 Tired Honeyman?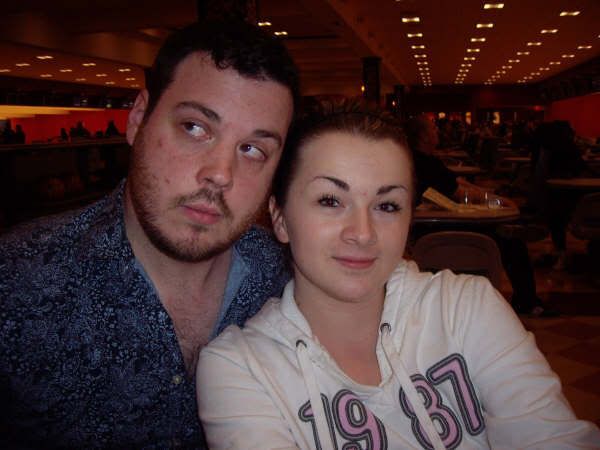 Adam J and Miss Amela, both losing at bowling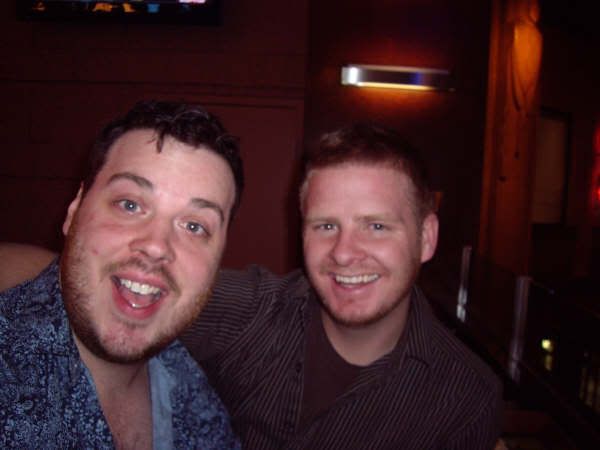 If it gets late enough Adam and Ryan will get smiley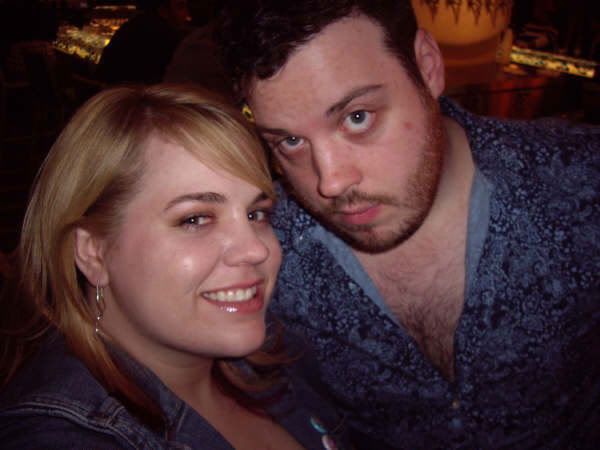 Adam: "How was that one?" Sus: "Very chest hair-y."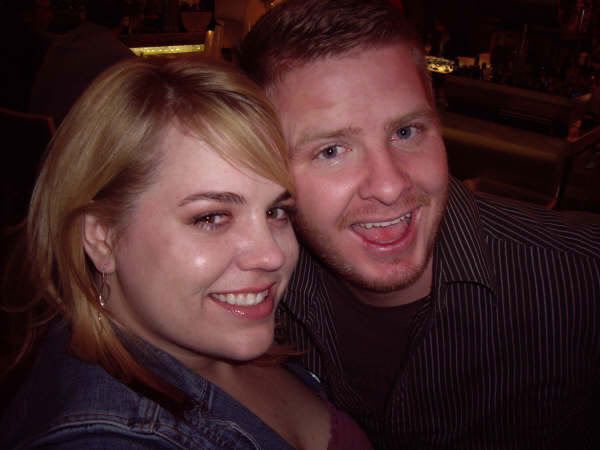 CHEESE! at the New York, New York