Ryan wanted to go to Outback for his birthday, but he didn't want to go to the Orem restaurant. So Ryan and I drove with his friend Katie up to...uhh Sandy? Midvale? I don't really know where exactly. We met Chris Money, Allison, and Katie's sister Christie there.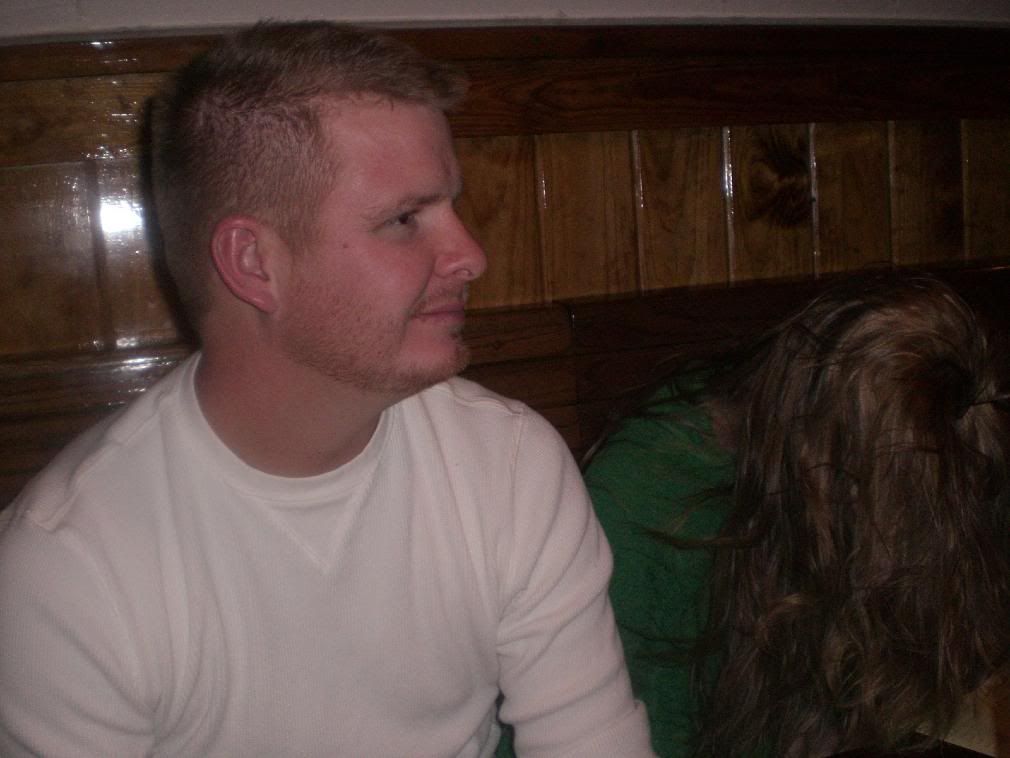 Ryan and Katie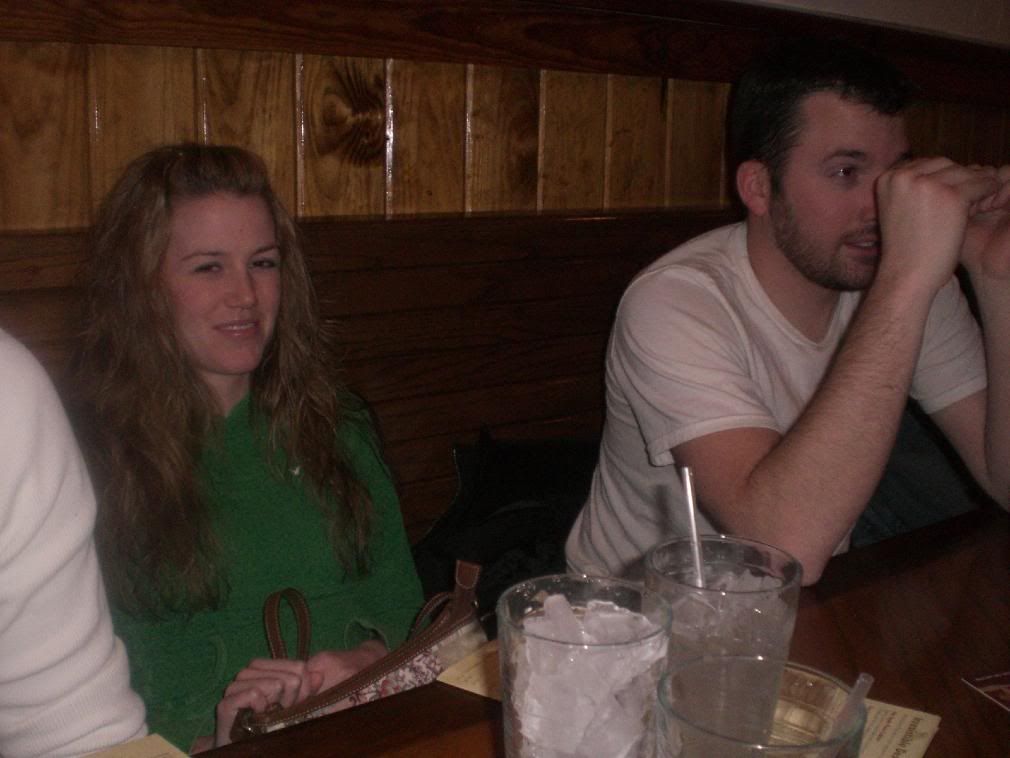 Katie and Chris Money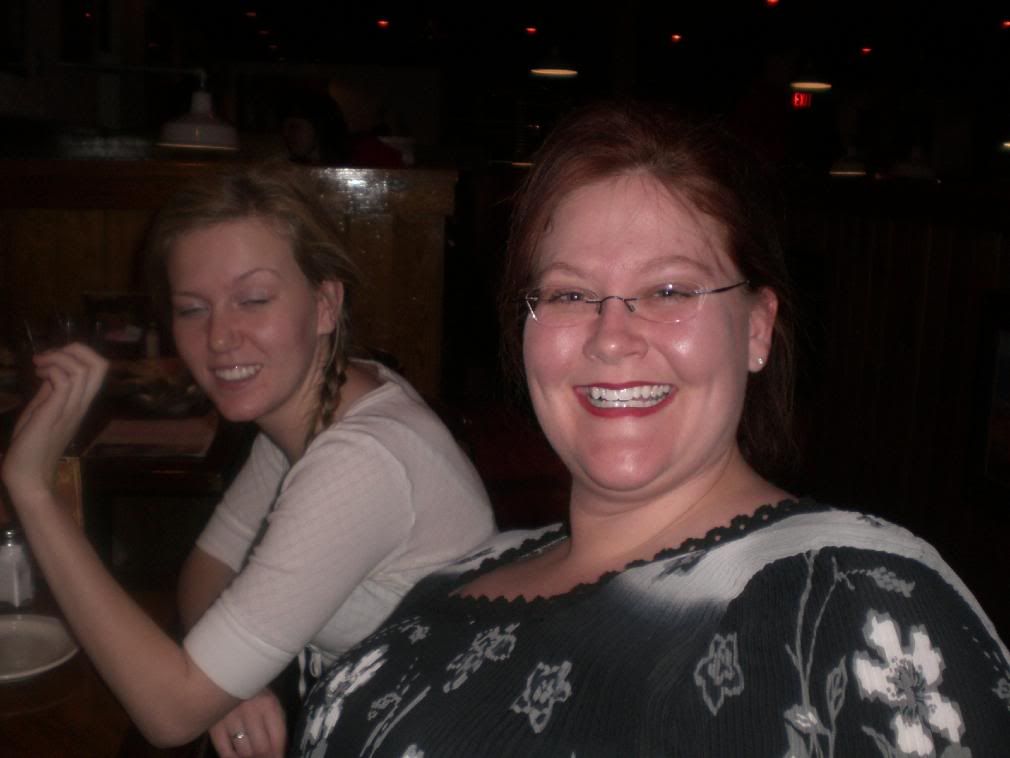 Christie and Allison
Because I had gone to Olive Garden for lunch, there was no way I was partaking of their huge order of cheese fries. Sheesh. And then three people got some sort of brownie ice cream shake. Eek. I ordered only a sweet potato. And was only mildly mocked for it.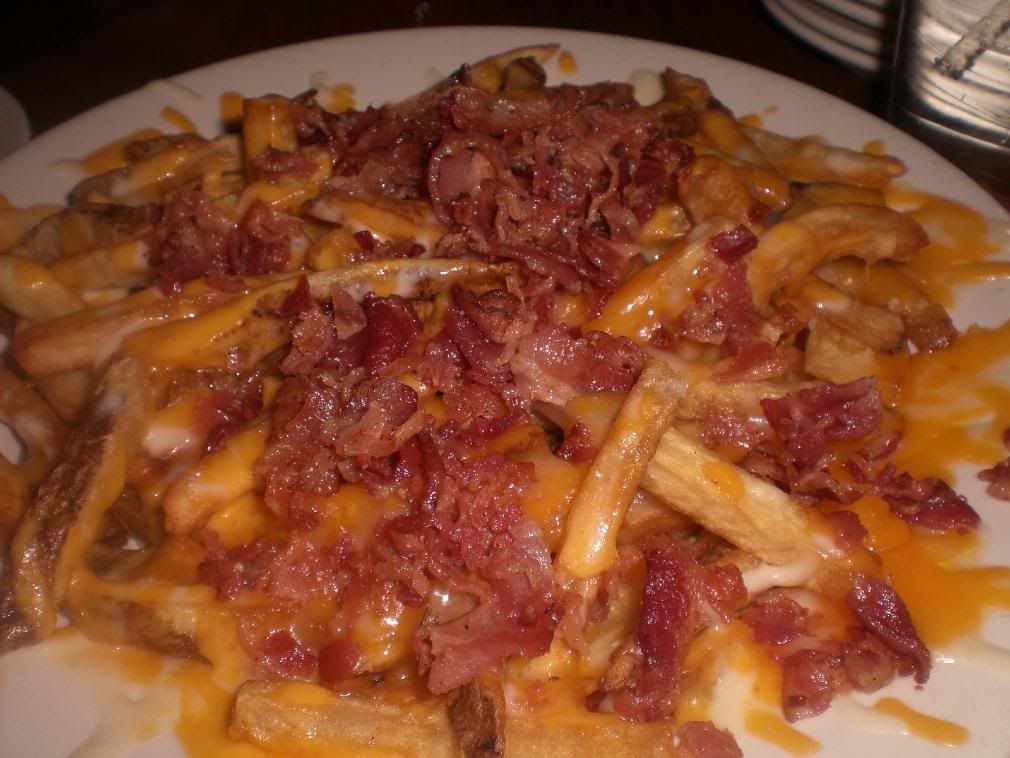 click to enlarge, I love Macro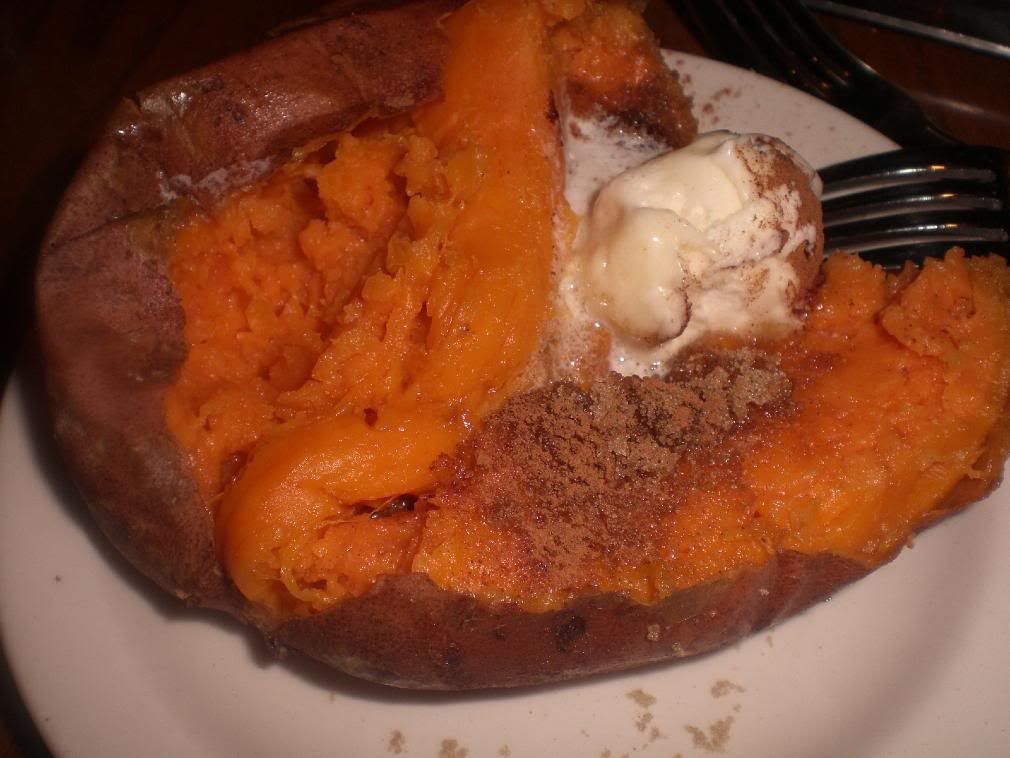 click to enlarge, I love my camera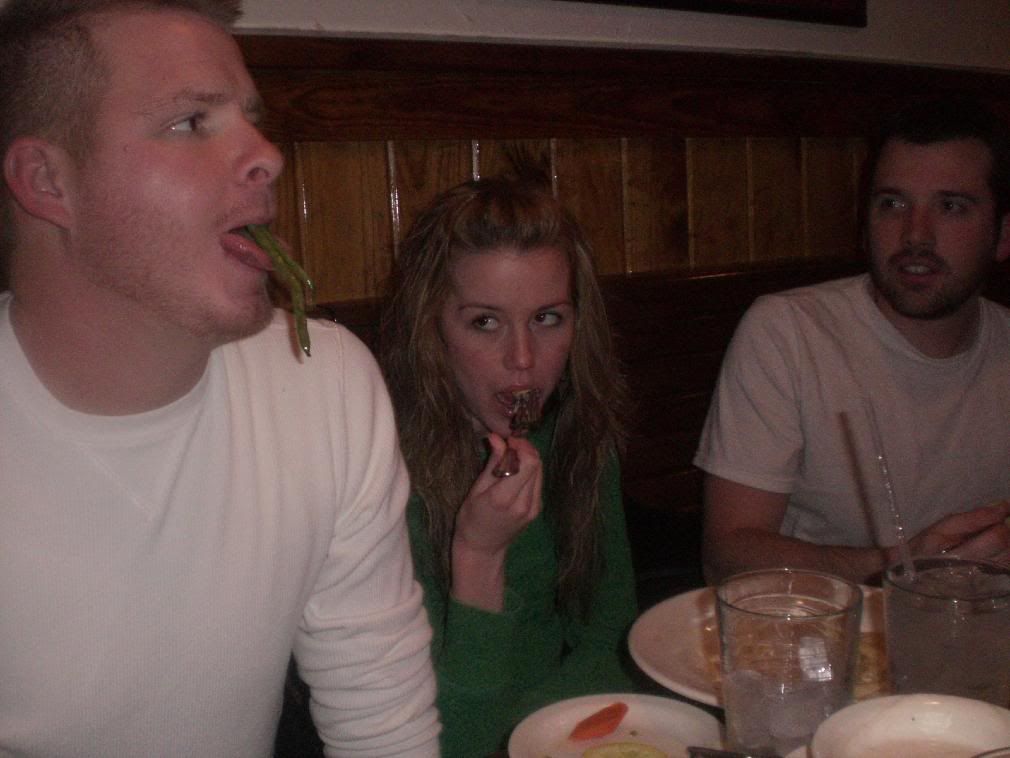 Ryan, his asparagus, Katie, and Chris Money
After dinner Katie left and the rest of us piled in Christie's car. (squish!) We drove around for a bit until someone brought up the idea of going to a movie. I am never one to turn down going to a movie. So we headed over to Jordan Commons.
When we got back to Ryan's house Chris tackled him into the snow. Hilarious!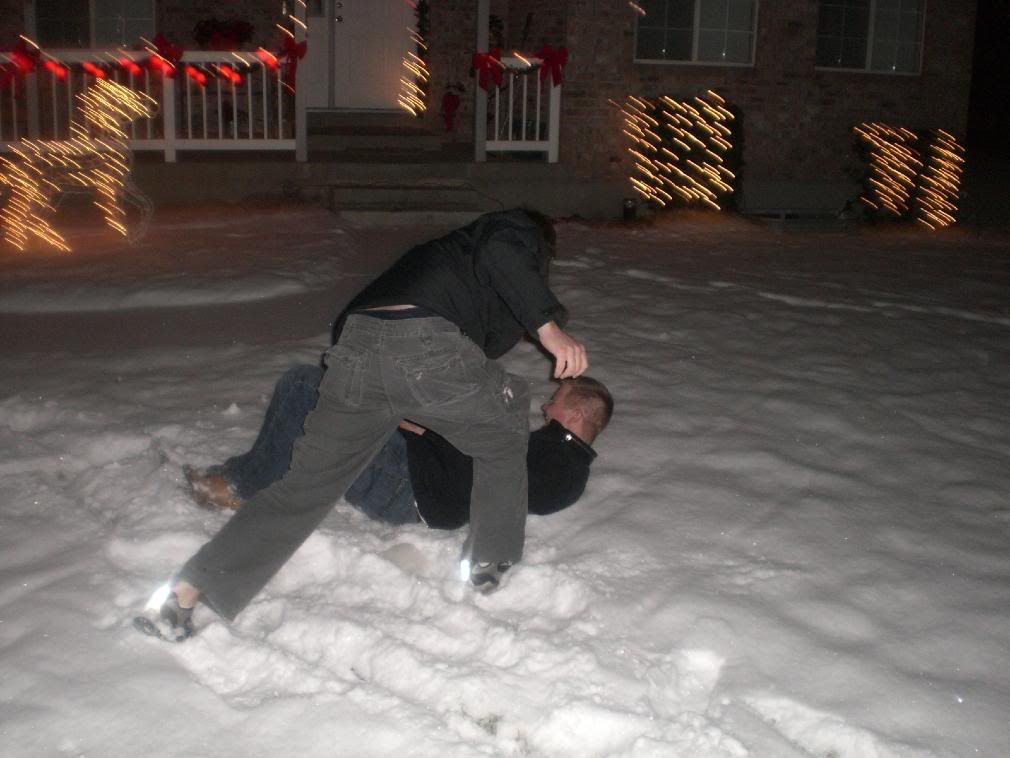 Chris "Money" and "The Honeyman"
I didn't get home until almost 3 a.m. I am a bit tired.
---
This afternoon my mom, all three of my sisters, and I went out to lunch to the Olive Garden. It was fun. I got the steak gorgonzola alfredo, unfortunately. It was really good, but it was also about 93,000 calories, which I really didn't need. My mom got the Chicken Marsala, Elizabeth got the Apricot Chicken, Deborah got Garlic Herb Chicken con Broccoli, and Meridith got the Stuffed Chicken Florentine. And then they got the lemon cake, chocolate cake, and apple bread pudding to share for dessert.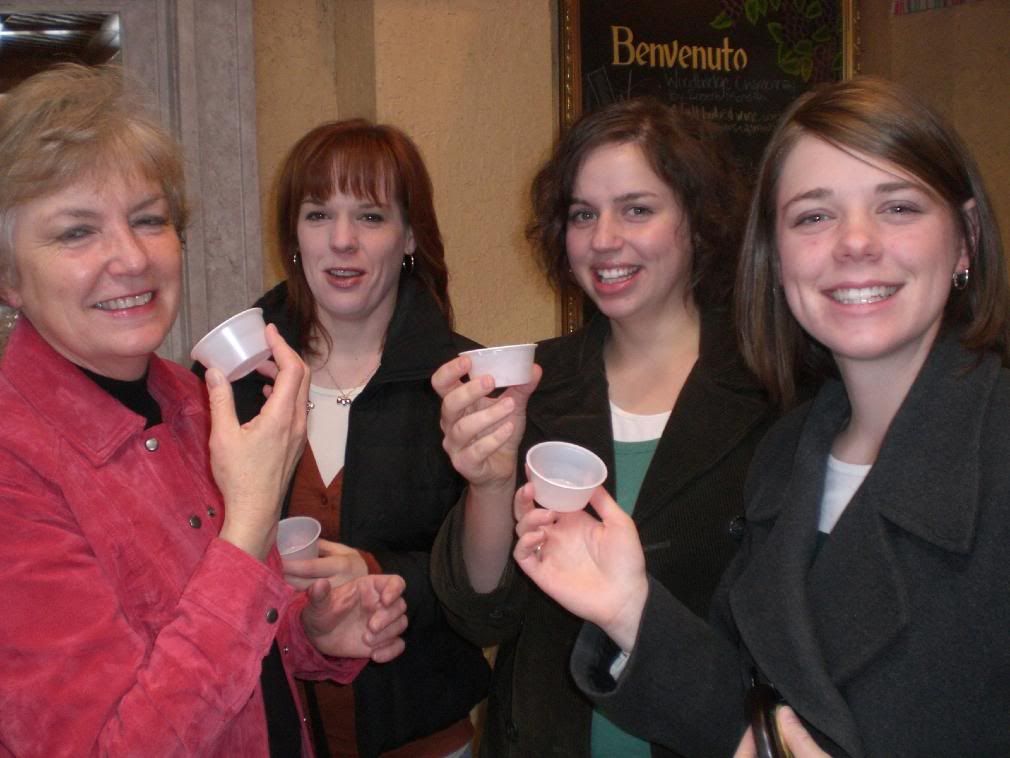 Mom, Elizabeth, Deborah, and Meridith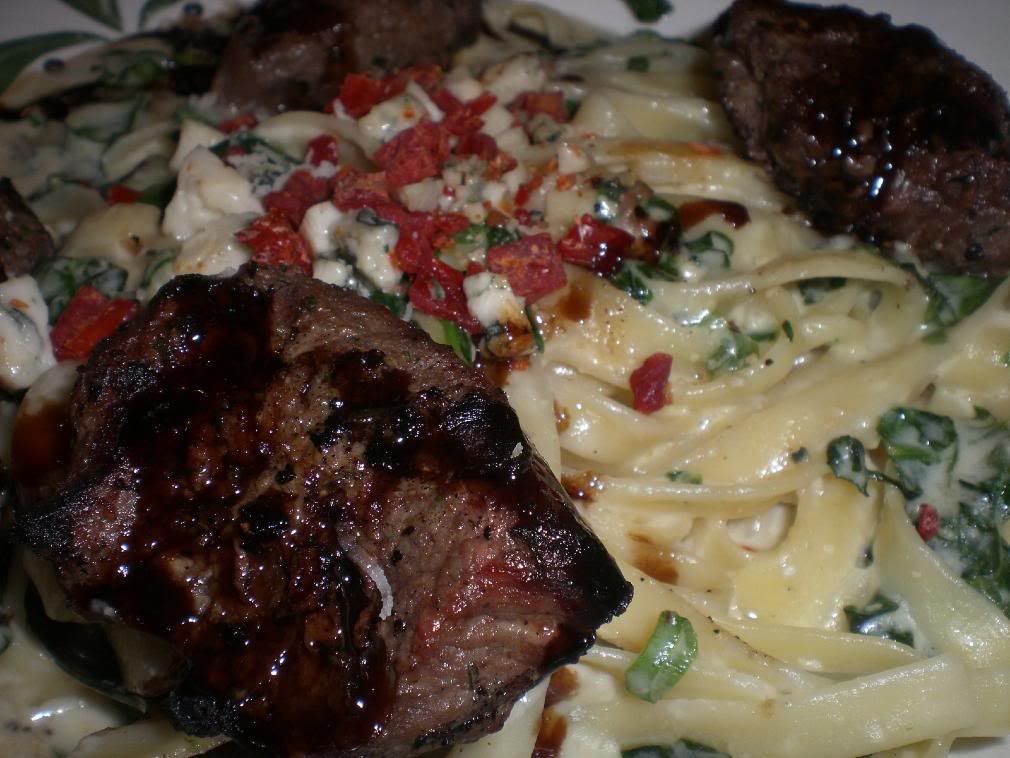 Two days worth of calories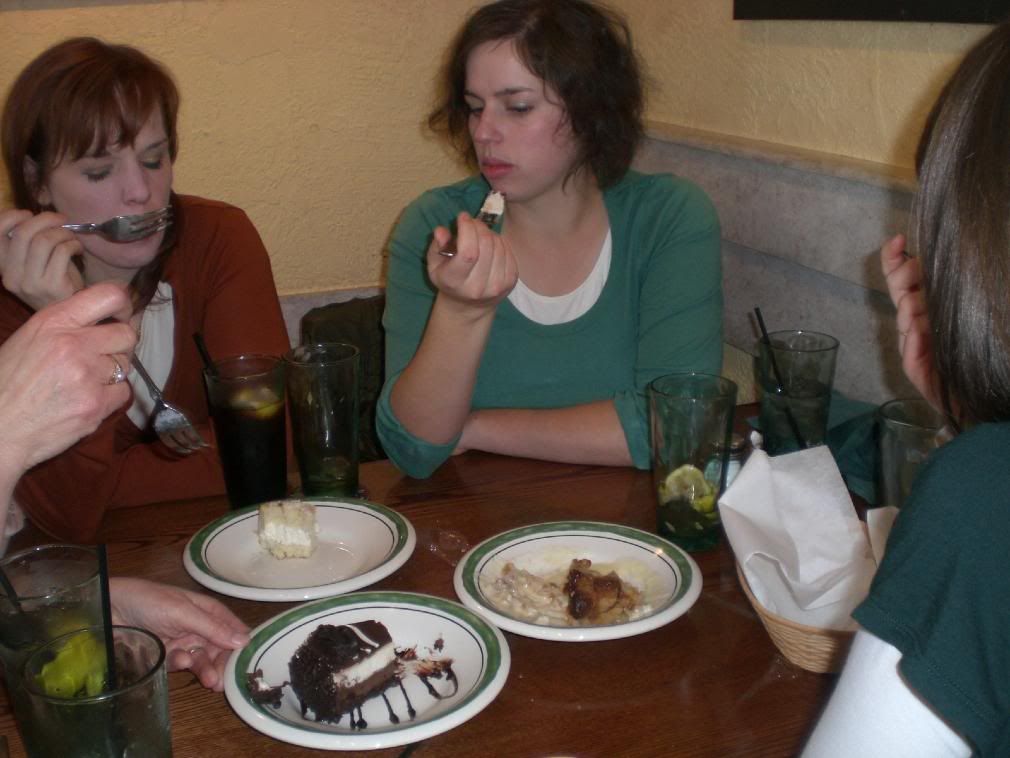 three desserts. eek.