It was brought to my attention today that my birthday is in TWO MONTHS. First of all: where did the year go? Secondly: Aaaaaaaaaaaahhh. I usually have my birthday party completely planned by this point including a rough draft of the invitations. Bwa ha ha.
Thirdly: Today I was asked what I want for my birthday. So for those merely curious, as well as those who desire to spend thousands of dollars on me, I give you the beginnings of MY WISHLIST: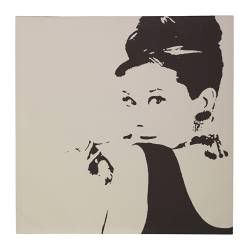 Because, come on, that's funny!








(More to come soon, I'm sure)